Homecoming updates: 1) Parents are welcome to attend the homecoming pep rally on Friday at 2:45 PM. You will have to check in at the front office to attend. Please arrive early and be patient, as there may be delays due to the number of people being checked in. 2)The JV Boys game has been cancelled due to an injury on the opposing team. There will be a total of 3 games, beginning with JV Girls against Douglass at 5 PM, with the Varsity Girls and Varsity boys to follow against Centerville. Please continue to check our website and social media for the latest update regarding homecoming plans, as they are subject to change. #PirateNationTX

The Homecoming Pep Rally will be on Friday at 2:45 and is open to fans. Come support our Pirates as they get ready to take on Centerville!

UPDATE Parents and Fans : Due to the rain, the busses will be leaving the school at 2:30 Pm today for their journey to Neches. The first game tips off at 5 pm starting with JV girls. Safe travels to everyone and we hope to see you there! #PirateNationTx

The Class of 2026 (current Freshman) will be holding a Cake & Pie silent auction during the games on January 27th. The winners will be announced during halftime of the varsity boys game. More details in the flyer linked below:
https://5il.co/1nnta
#PirateNationTX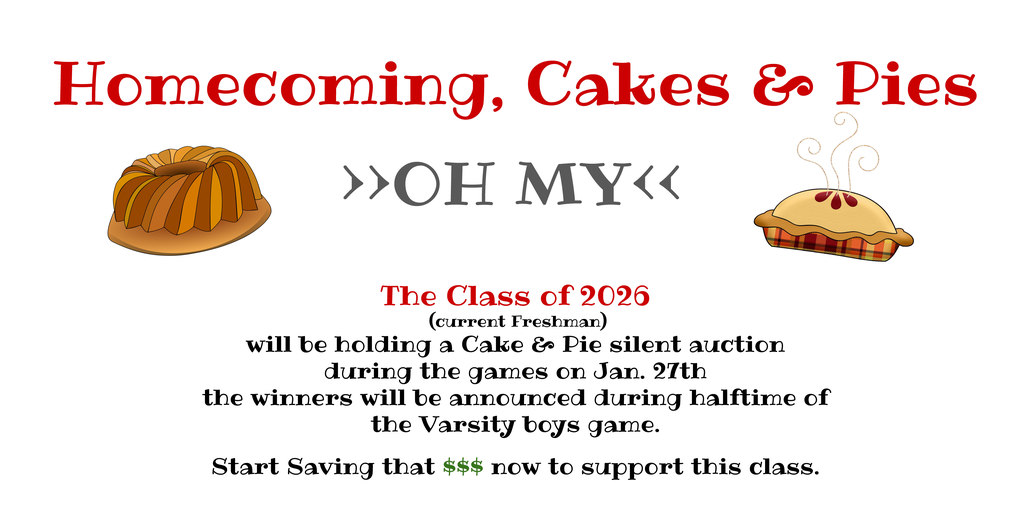 Tomorrow, we will have 3 games in Neches beginning at 5 PM. The first game will be the JV girls followed by the Varsity Girls and Varsity Boys. #PirateNationTX

Homecoming is January 27th! Listed below is the Homecoming Week Schedule!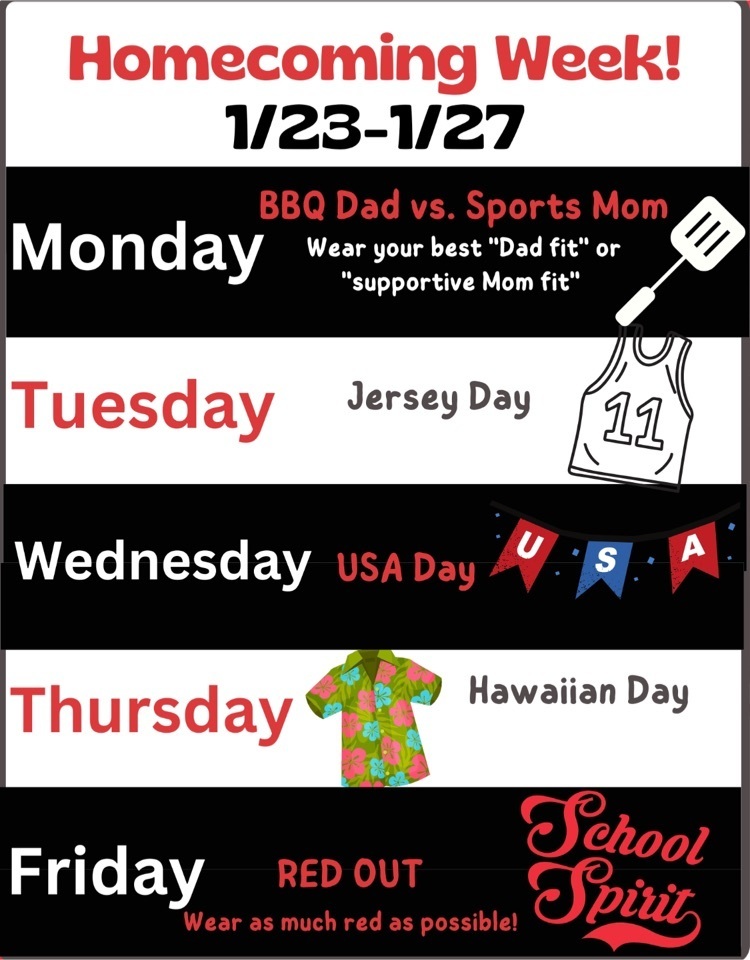 IMPORTANT: Spring Picture Day is Wednesday, January 25th, 2023. This will include individual pictures as well as class groups. #PirateNationTX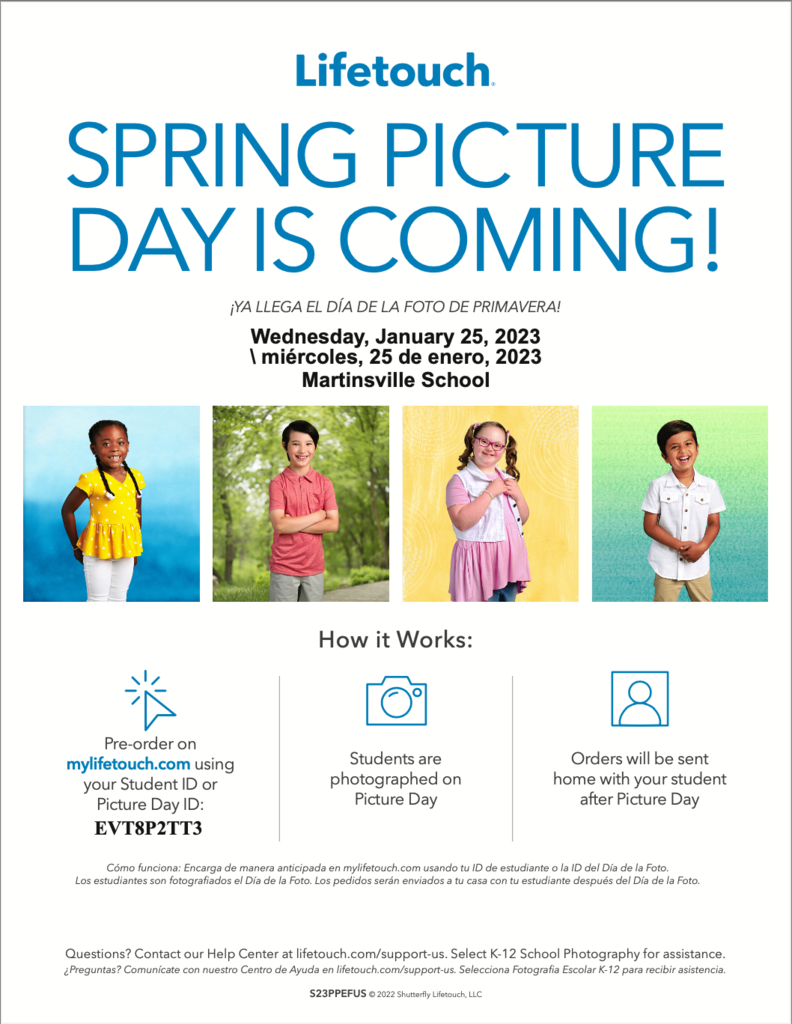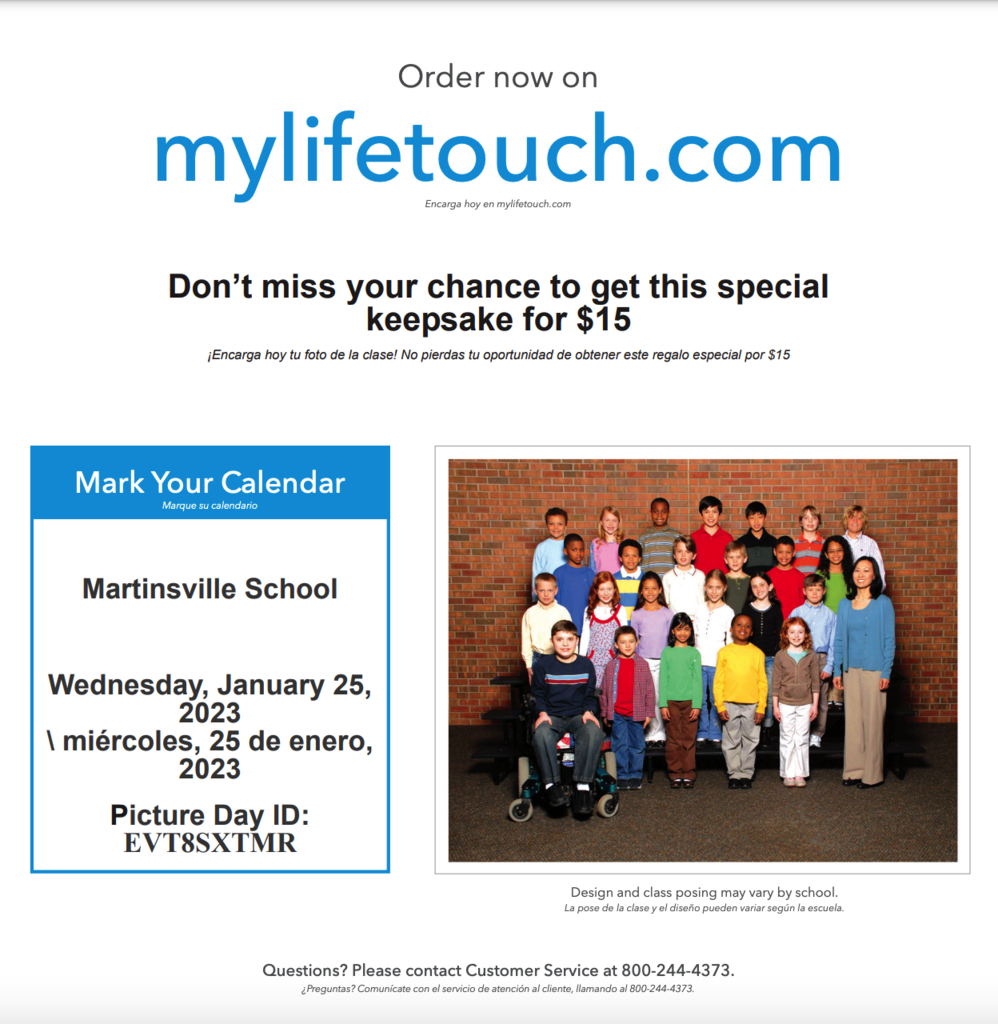 The JV Basketball Boys will compete in Brookeland on January 21st for a one-day tournament. Attached is the bracket! Make plans to show up and support our boys!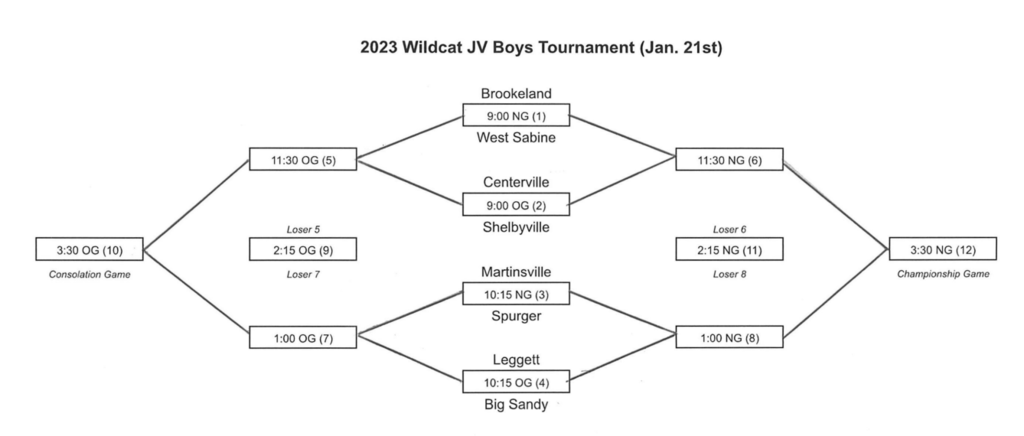 Jody Brown, Texas Farm Bureau Insurance Agent will be doing the half court shot again tomorrow during half time of our varsity boys game. Please come out and support our Student Council and cheer on our Lady Pirates and Pirates!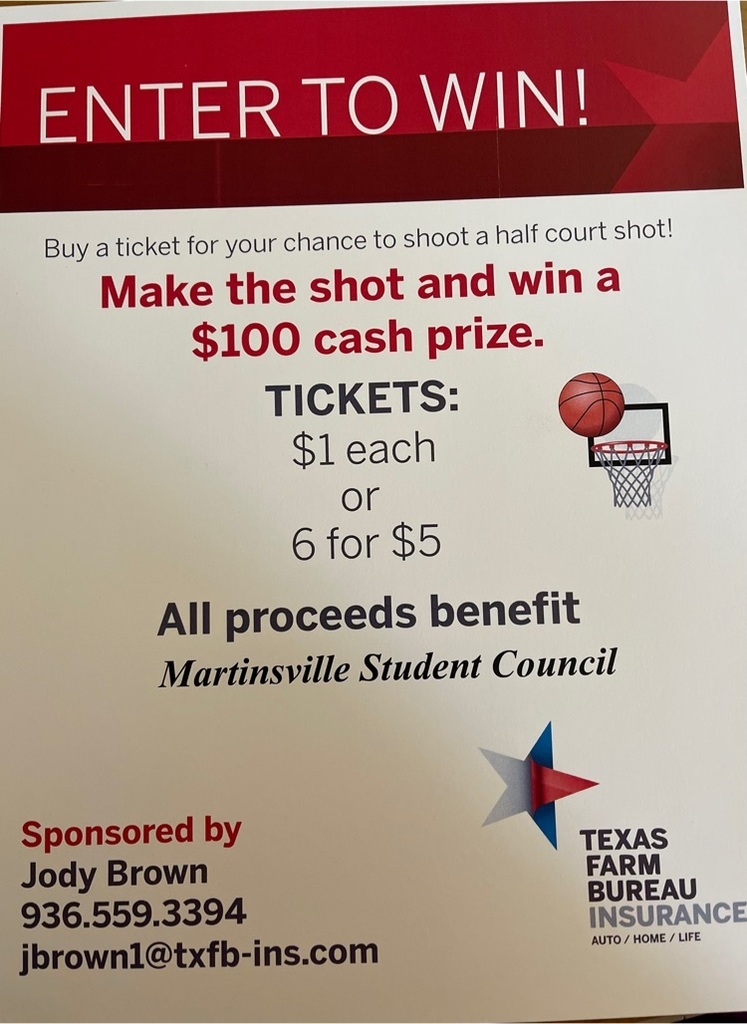 Martinsville 2022-2023 Homecoming Homecoming Court: January 27th after Varsity Boys basketball game Homecoming Dance: January 28th 6:00 - 10:00 pm 6 - 7:30 p.m. Junior High (7-8) 8 - 10 p.m. High School (9-12) Martinsville cafeteria **Ask Mrs. Hays for any out-of-district guest forms.

Attention Pirate Fans: Varsity Boys will tip off tonight at 6:00 pm at HOME against Laneville. JV Girls will tip off today at 4:00 pm in Carlisle and Varsity girls will follow. Good Luck to our Pirates and Lady Pirates!

Martinsville FCCLA will be hosting its first blood drive of 2023, January 11, 2023 from 8 AM-2 PM. Please come donate and BE INCREDIBLE! Full details of the flyer in the included link:
https://5il.co/1mk1n
#PirateNationTX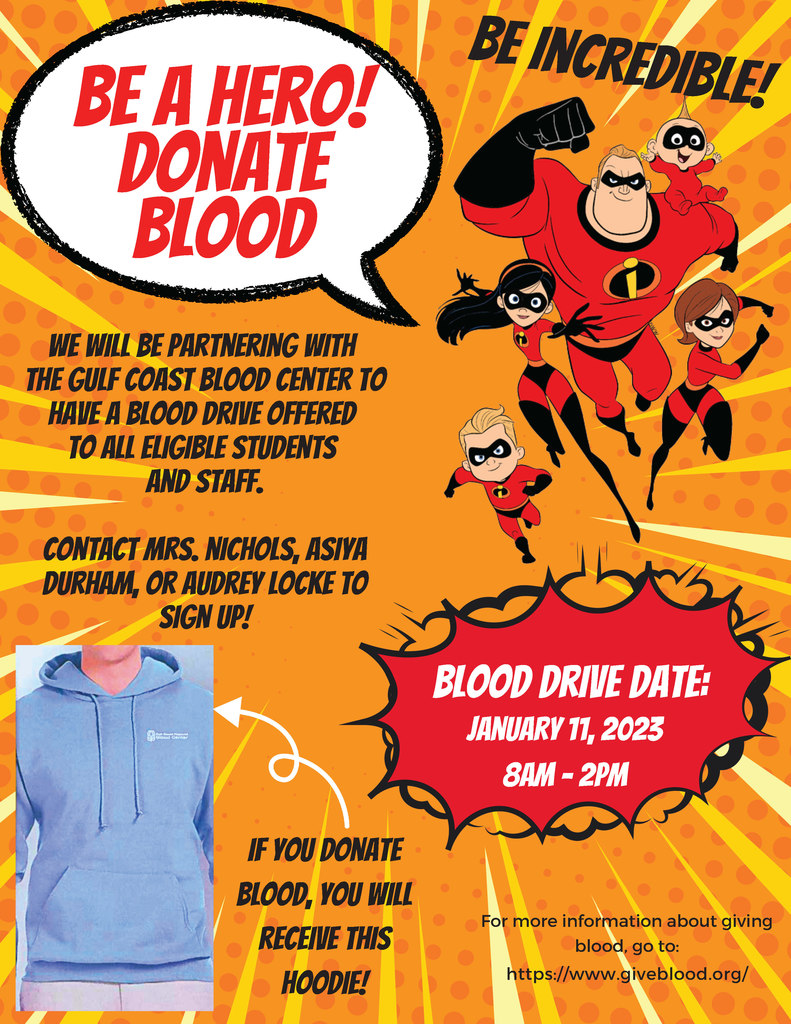 The Martinsville Community Scholarship $10,000 Steak Dinner will be held on Saturday, February 18, 2023. Tickets are available for purchase at the business office. #PirateNationTX

This is a reminder that tomorrow, Tuesday, January 3 is a regular school day as we return from our holiday break. #PirateNationTX
Hey Martinsville Basketball Fans! Our own Jody Brown is sponsoring a $100 half court shot this Friday, during half time of the Varsity Boys basketball game! Tickets will be for sale in the commons during all games Friday! All proceeds benefit Martinsville Student Council, and the high school!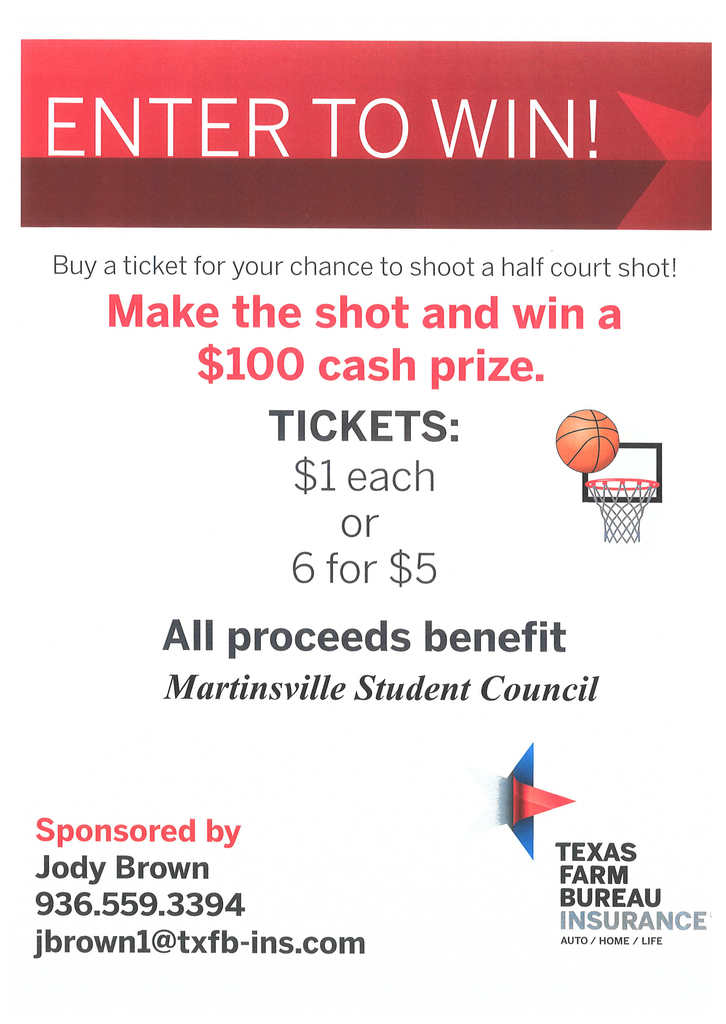 Reminder to our Pirates about the PTO Santa's Workshop happening tomorrow! One day only!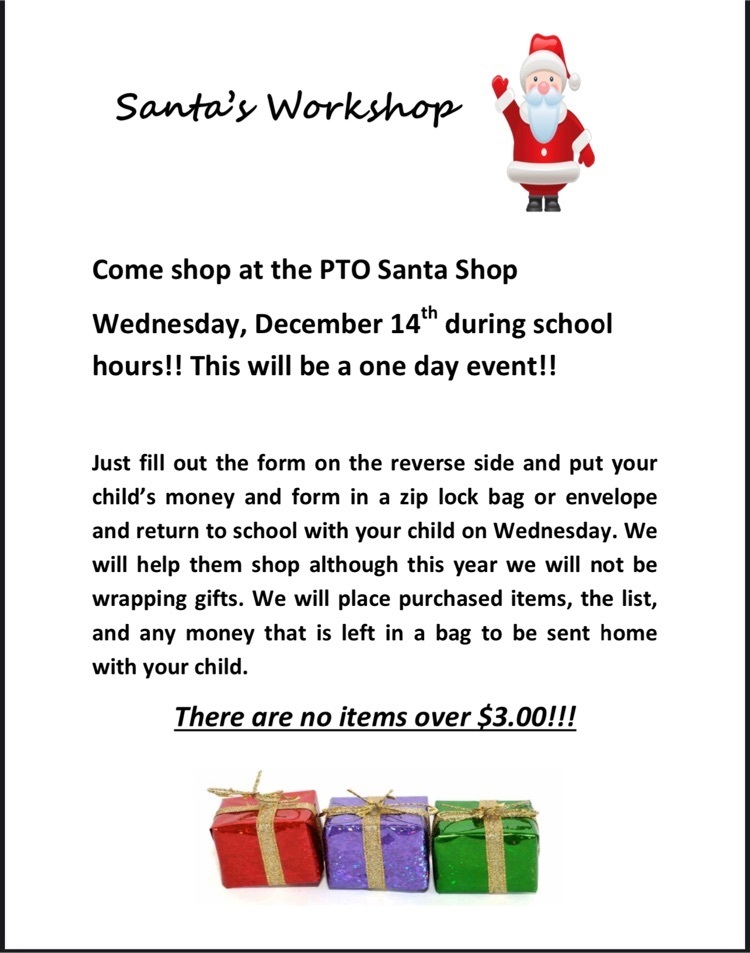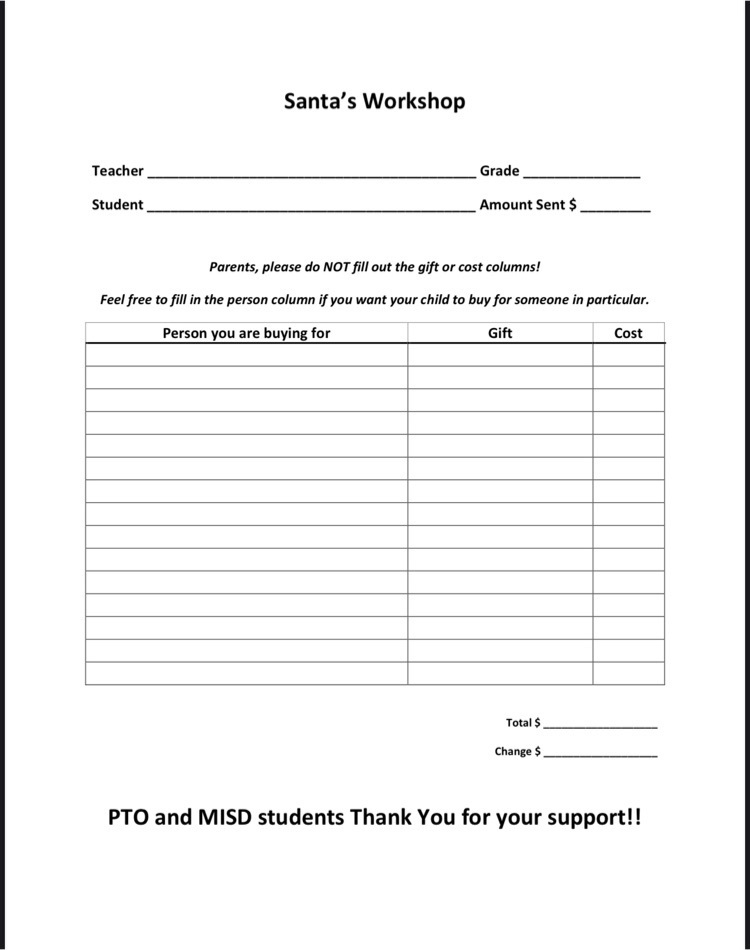 The Varsity Girls Basketball team will be leaving at approximately 2:30 pm today to travel to Slocum for tonight's district basketball game. The game is scheduled to begin at 6 pm. We are leaving early to arrive in Slocum before the heaviest band of thunderstorms weather radar indicate we will be passing through. Since the girls will not have the opportunity to go home and eat, the district will provide a pregame meal upon arrival in Slocum.

Cuteness Alert!! Our MISD National Honor Society students gifted each PreK student a book for Christmas!! To add to the fun, they also were able to read a few books to the class!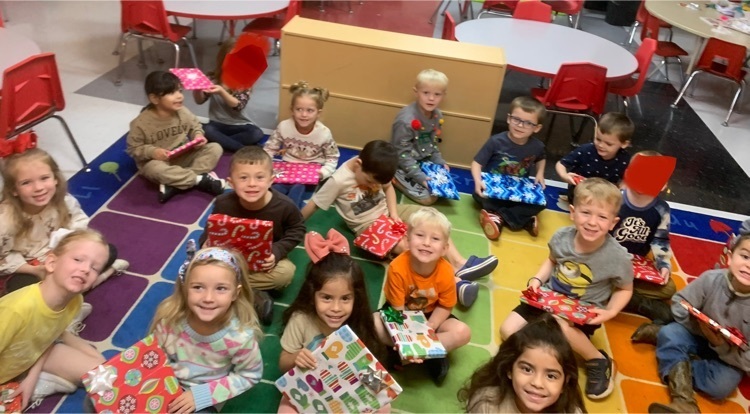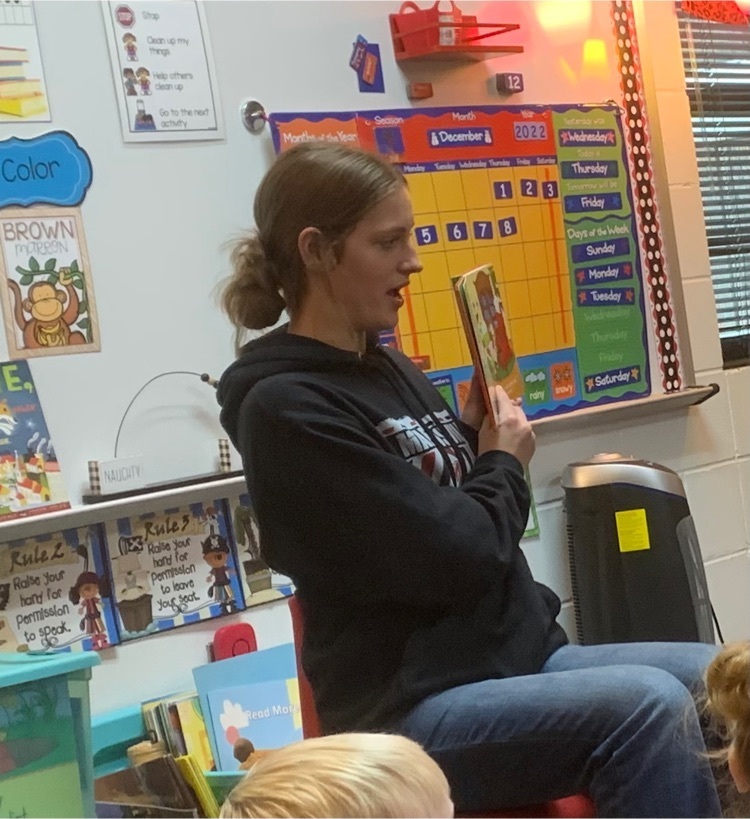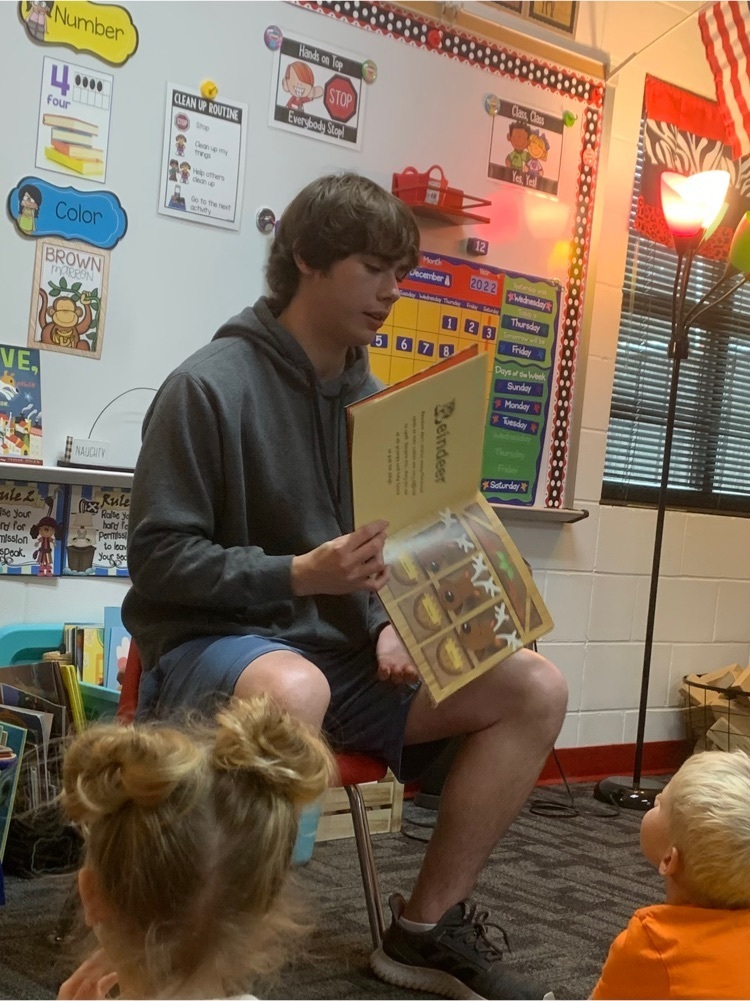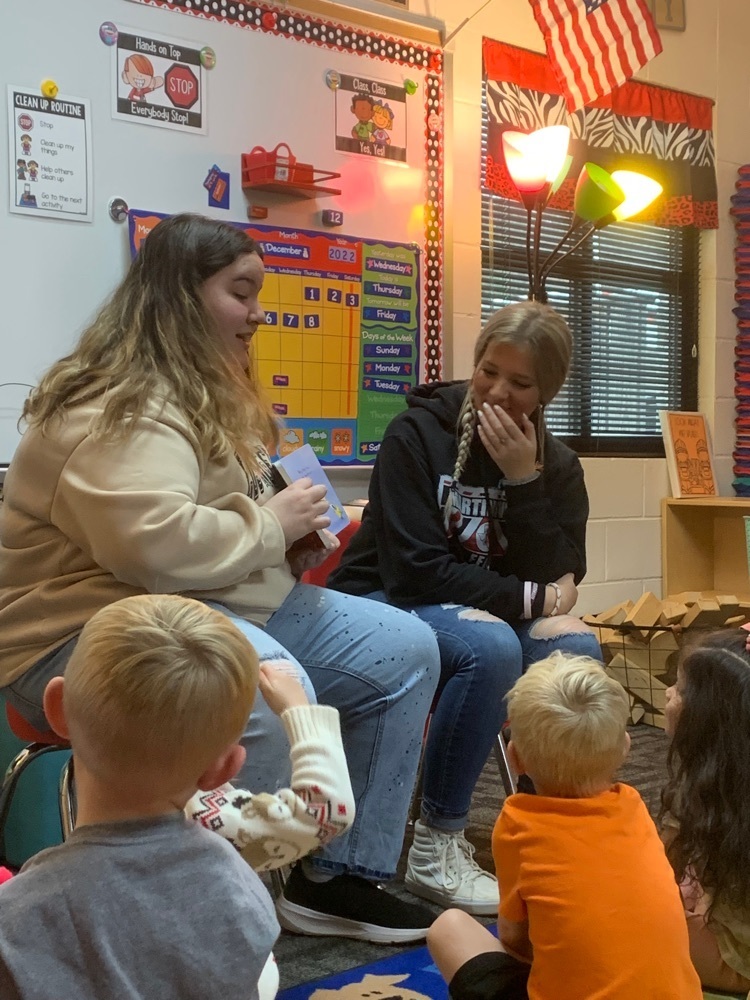 Attention Pirate Nation: The JV and Varsity boys basketball games for Tuesday, December 13th have been canceled due to a shortage of refs. The cancellation has been mutually agreed upon by both Head Coaches.

The MISD freshman class had their first meeting Tuesday, December 6 to discuss high school dues, fundraisers, etc. Please see the linked letter explaining all the details.
https://5il.co/1lo2e
#PirateNationTX